darkdragonofthenever
Thanks all for your get well wishes! I'm not 100% yet, but I'm slowly getting there. I think the worst of it is over...hopefully. I've been laying down all day so I don't know if I'll still get dizzy or not if I'm standing up for long periods of time....oh well.
And...there are a lot of pictures. A lot. Kino, don't shoot me because your area is small...istillloveyoukay?
Russia for

m_nemonica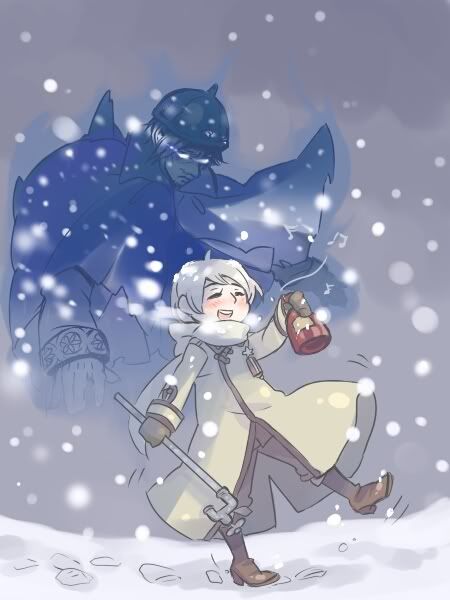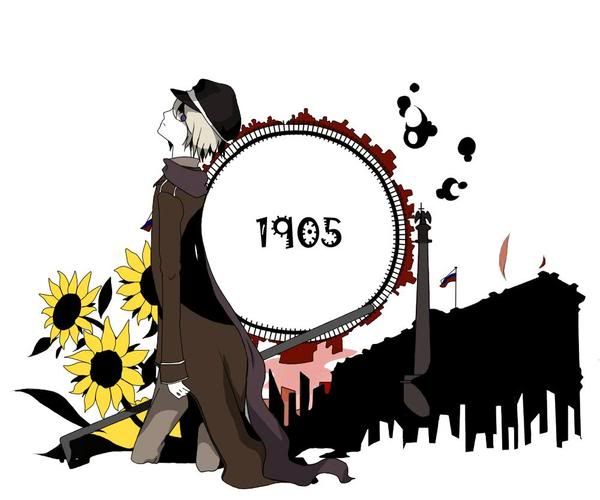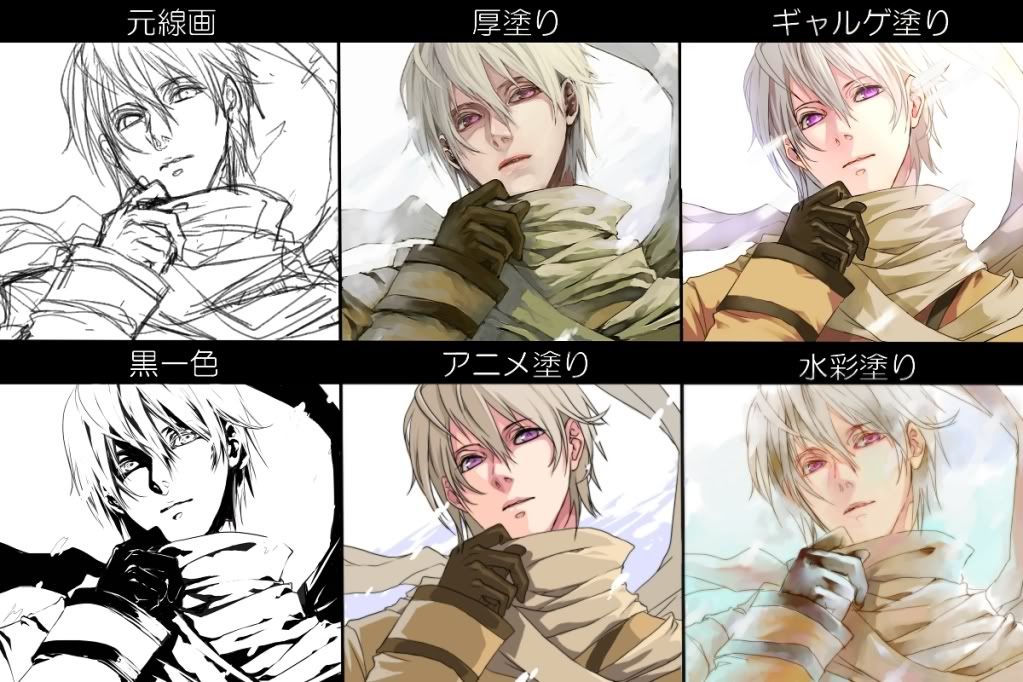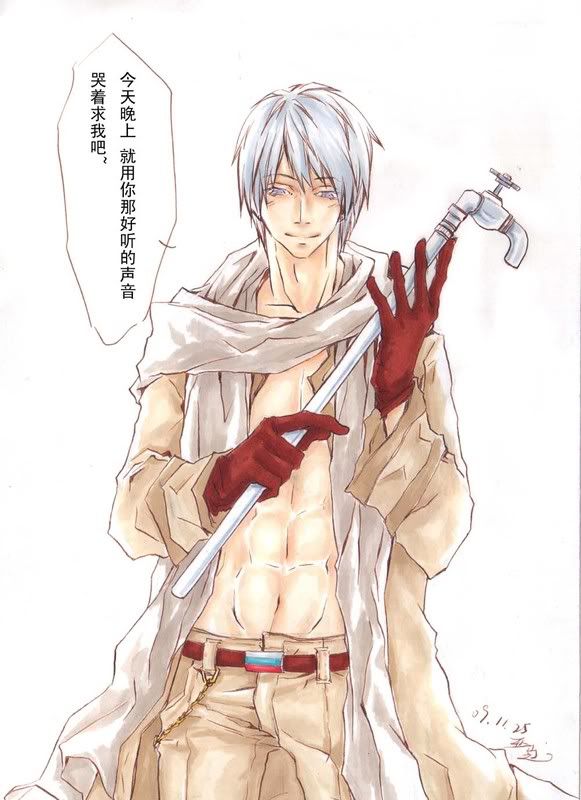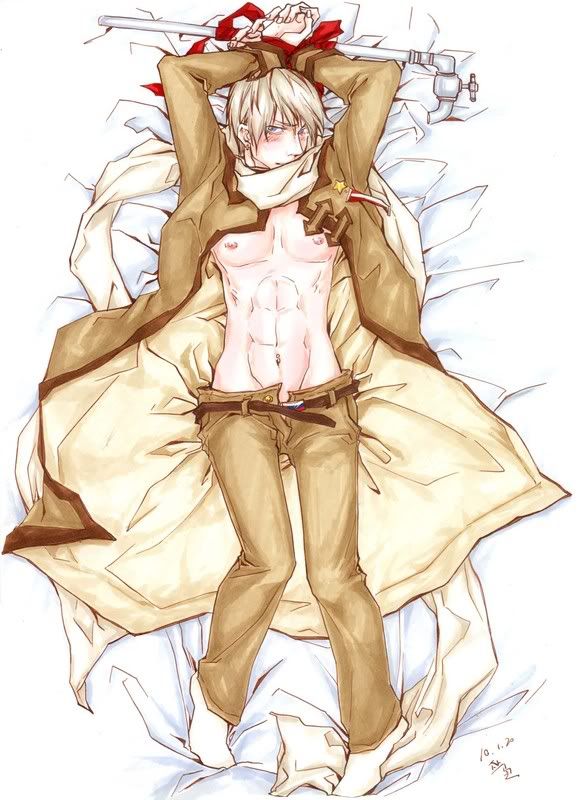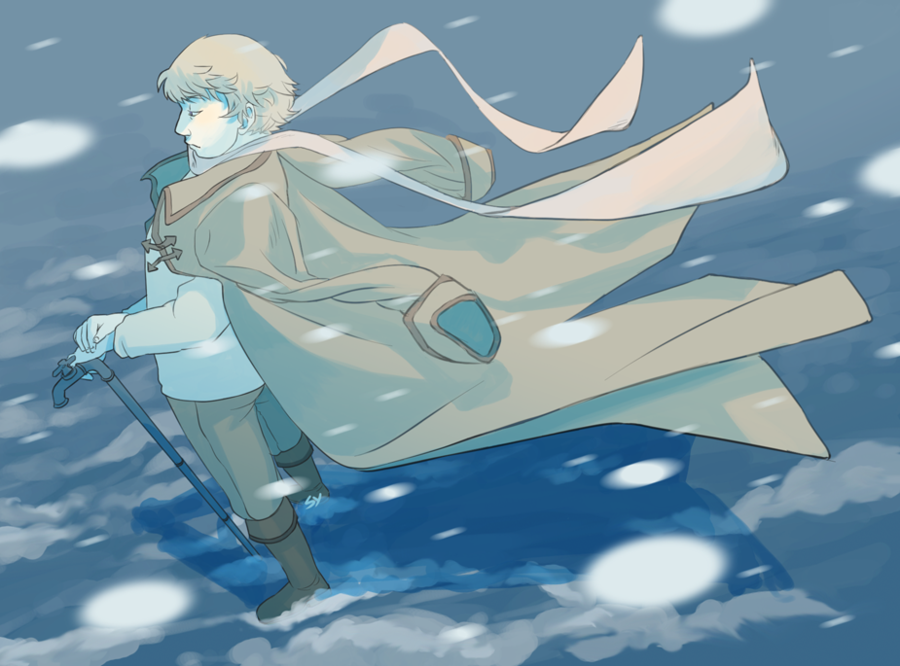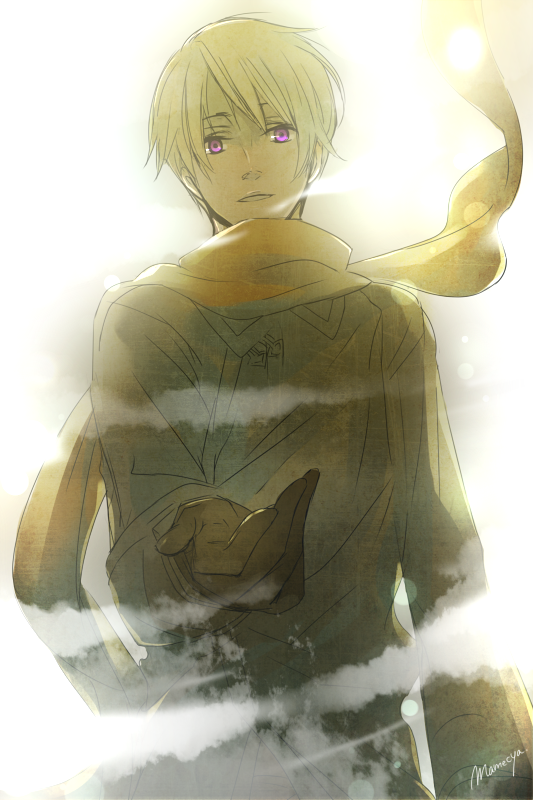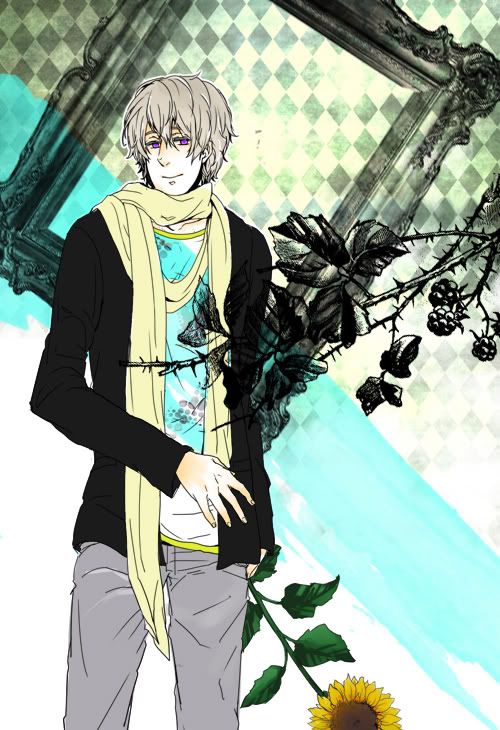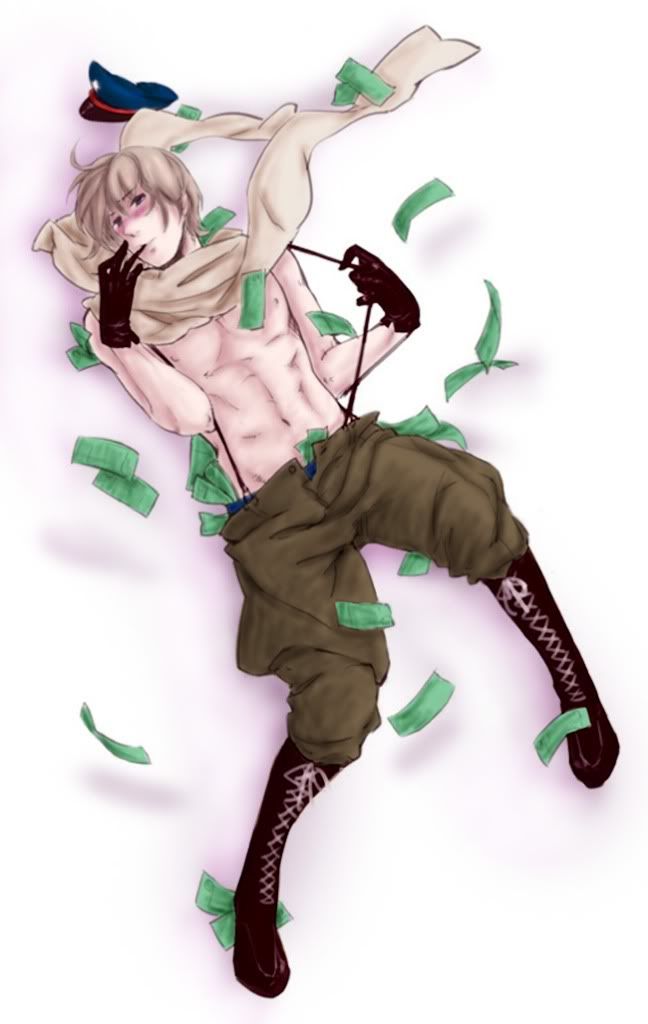 Kat-Tun/NegaTimmy for

sammy_chan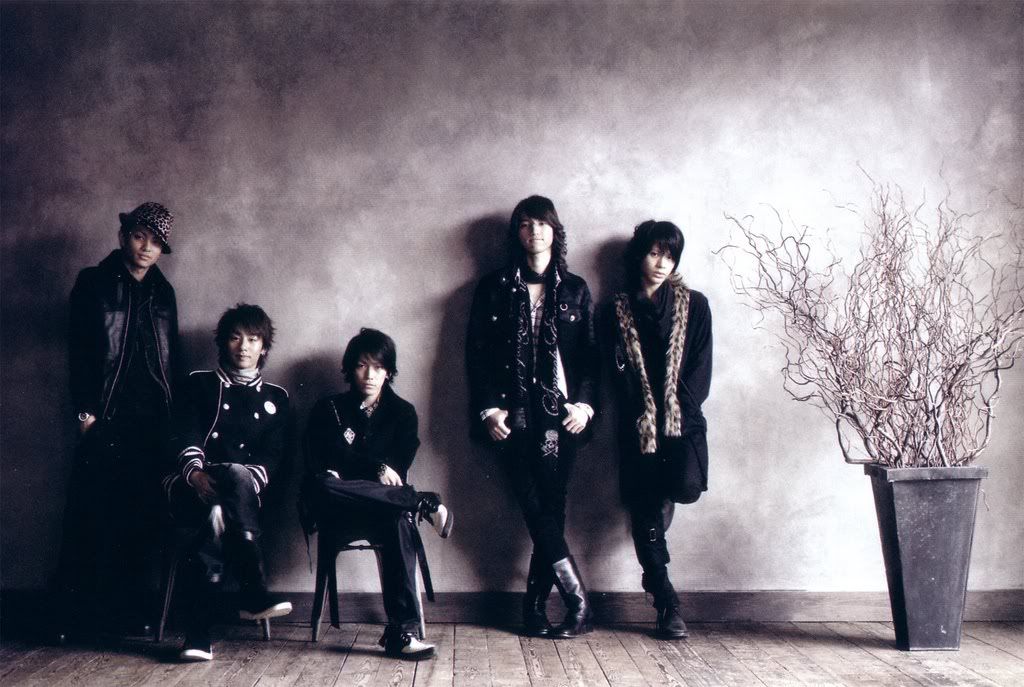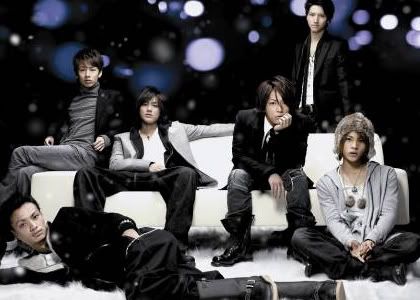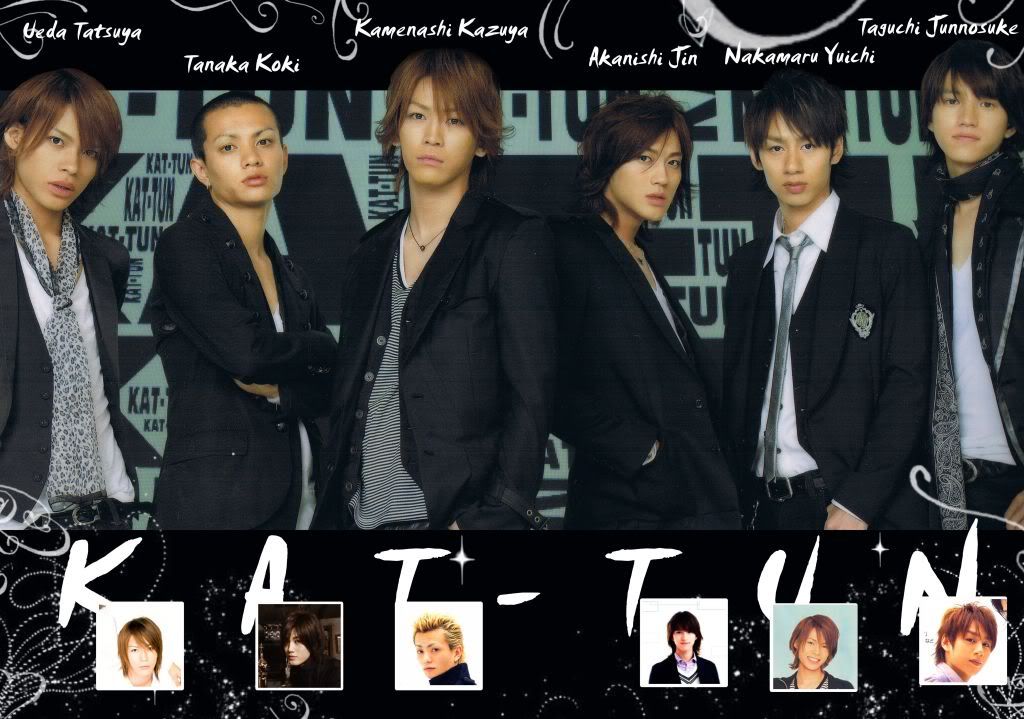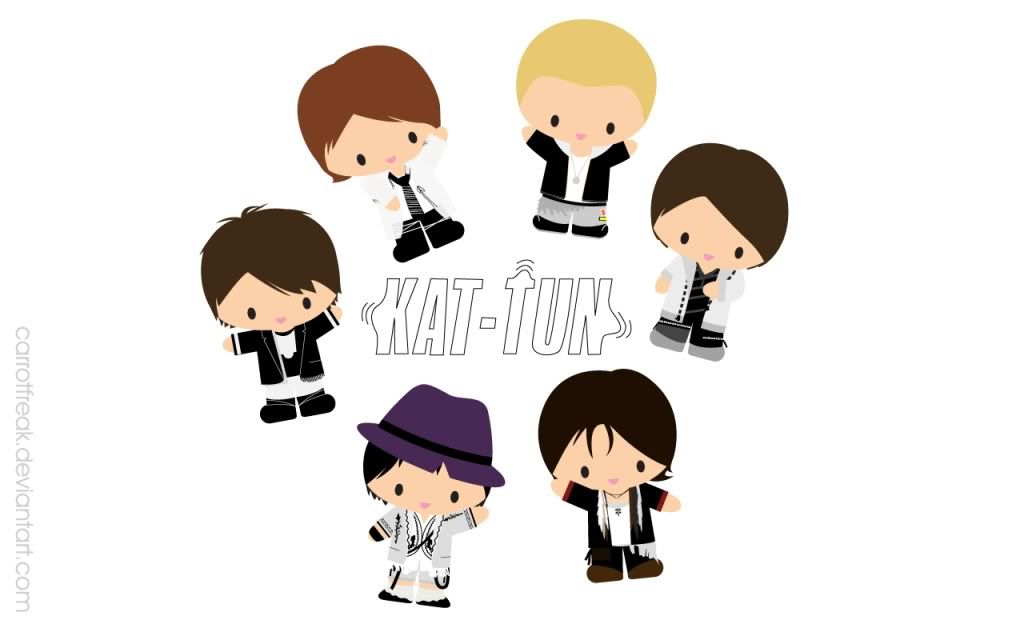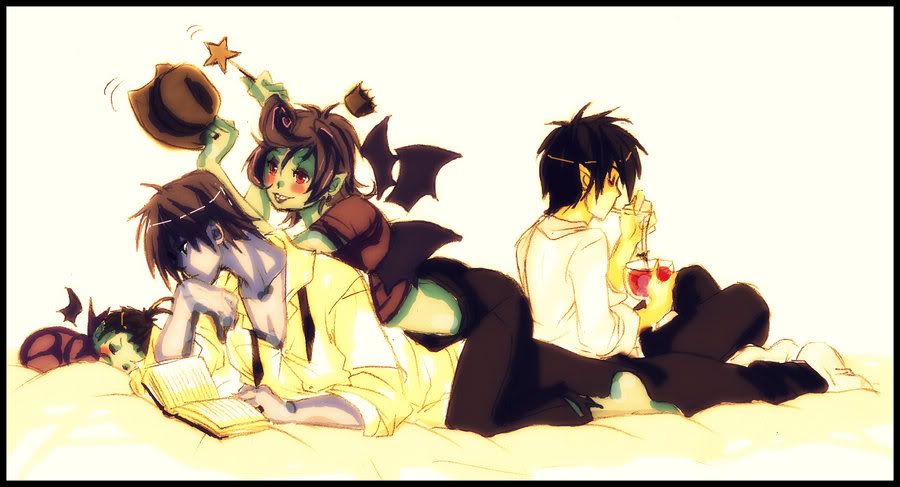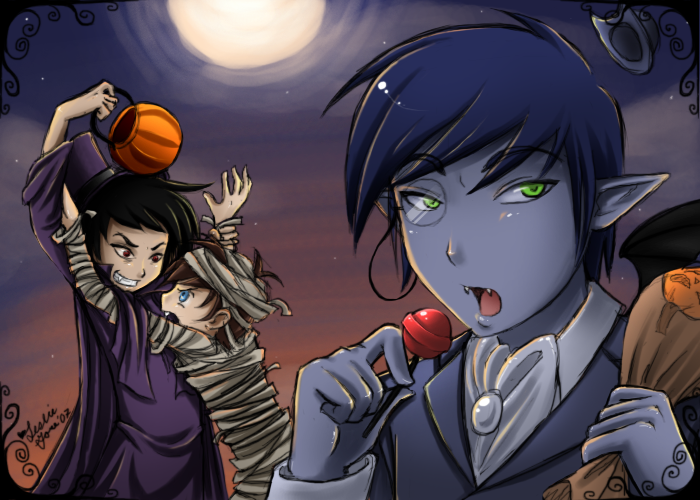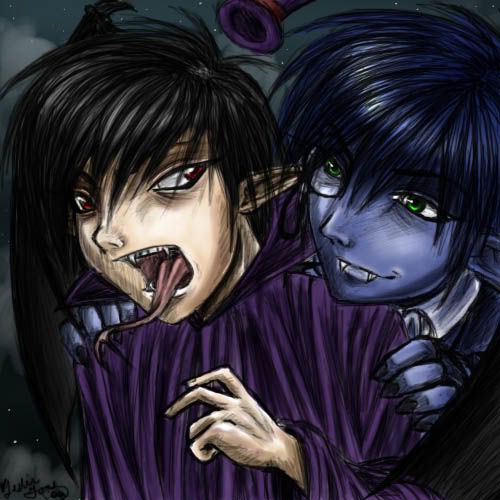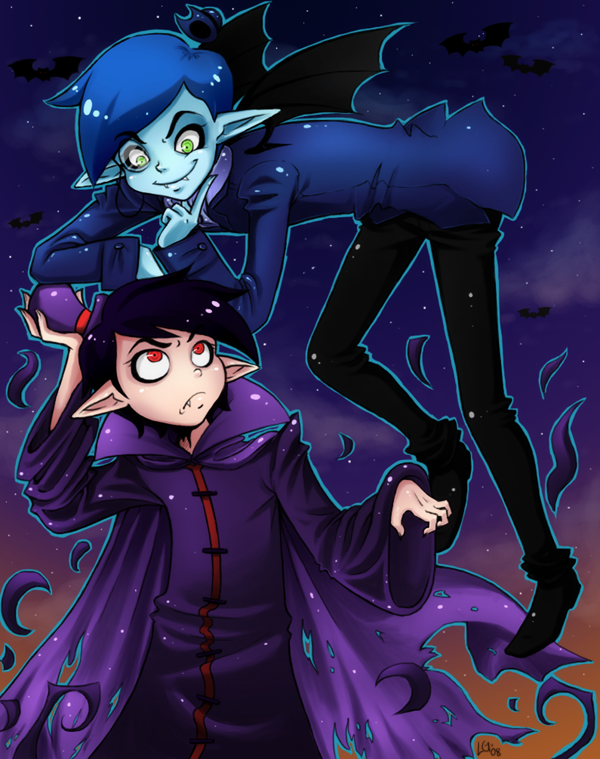 And some Russia/America and Tendershipping for

_sparkli_
I did both because I'm in love with both pairings...*shot*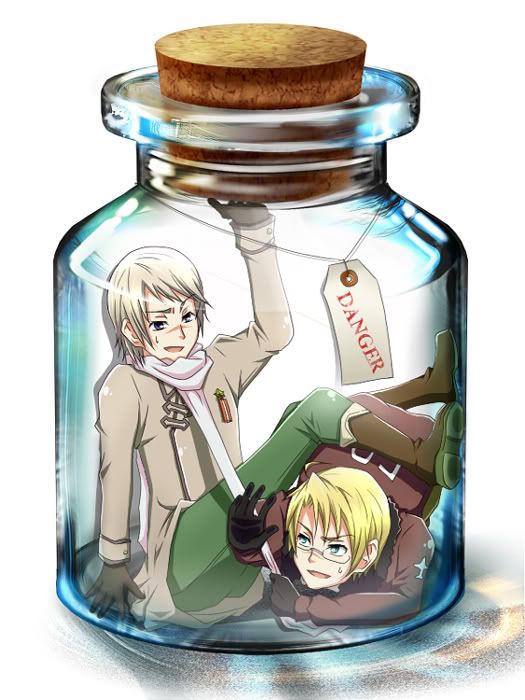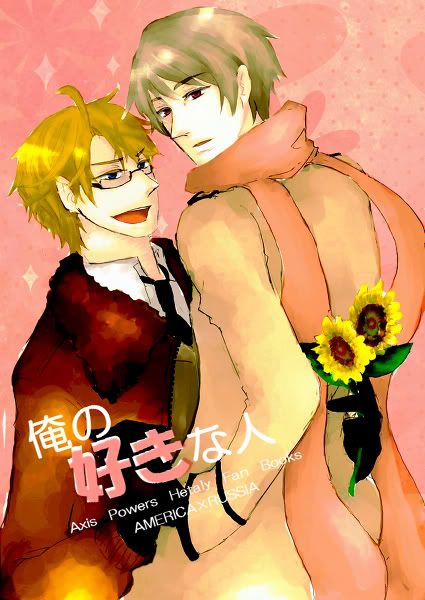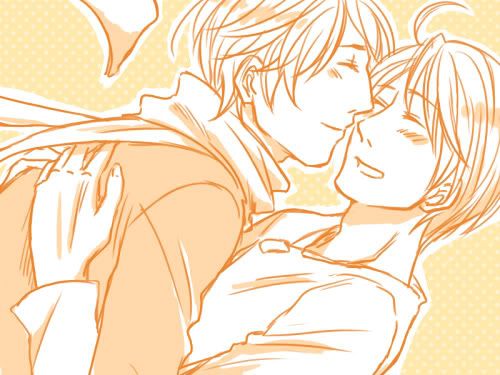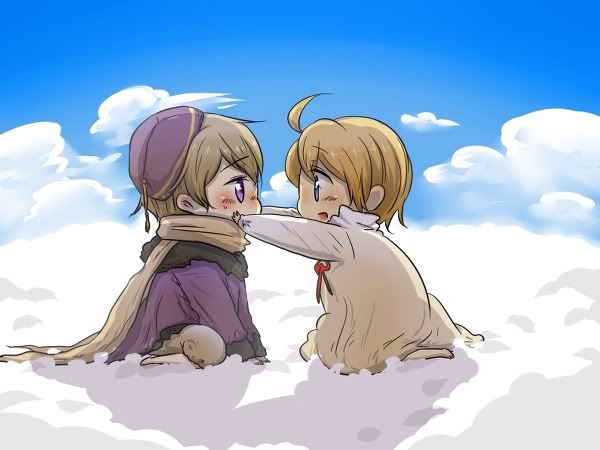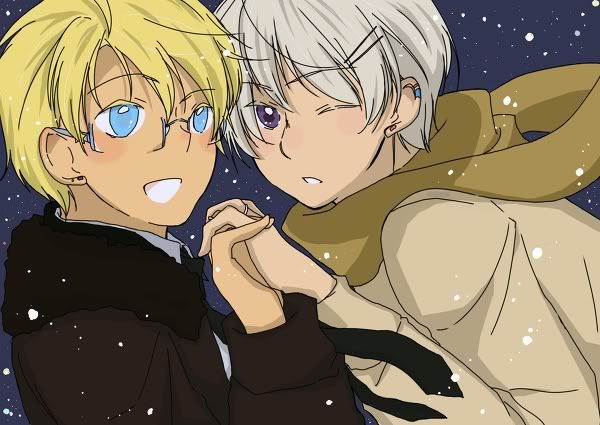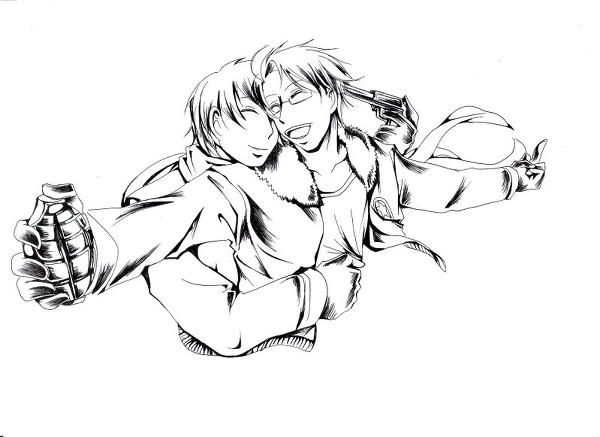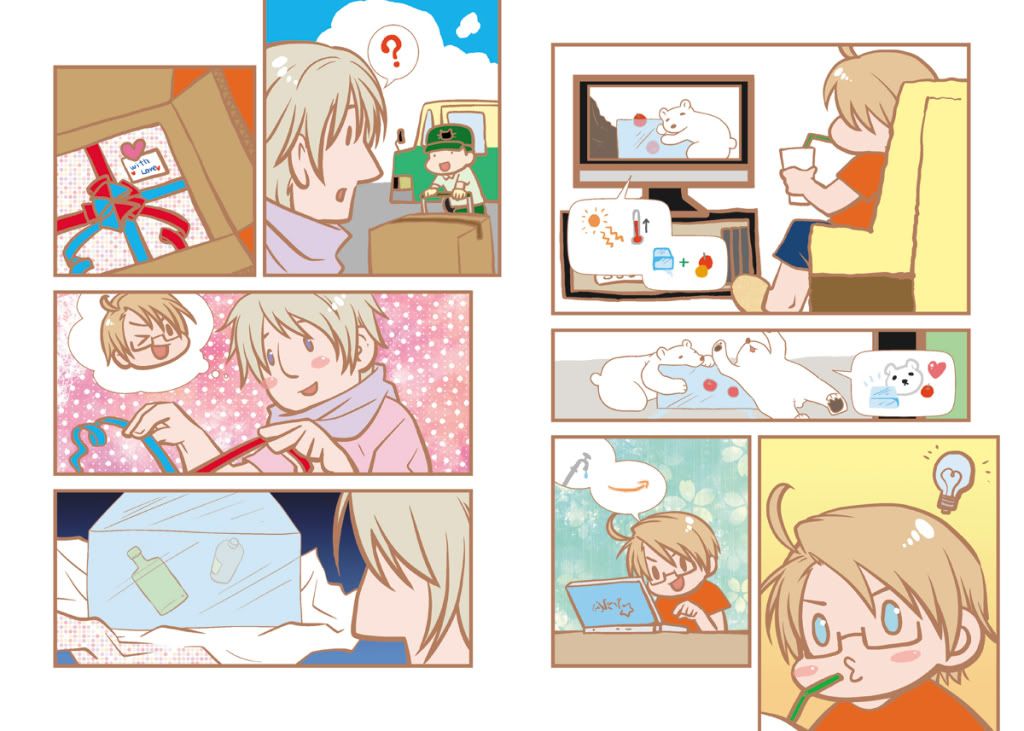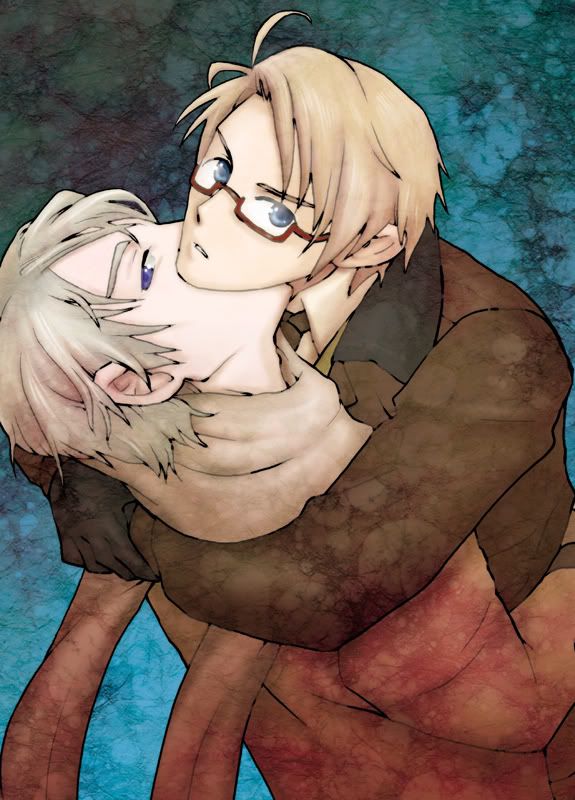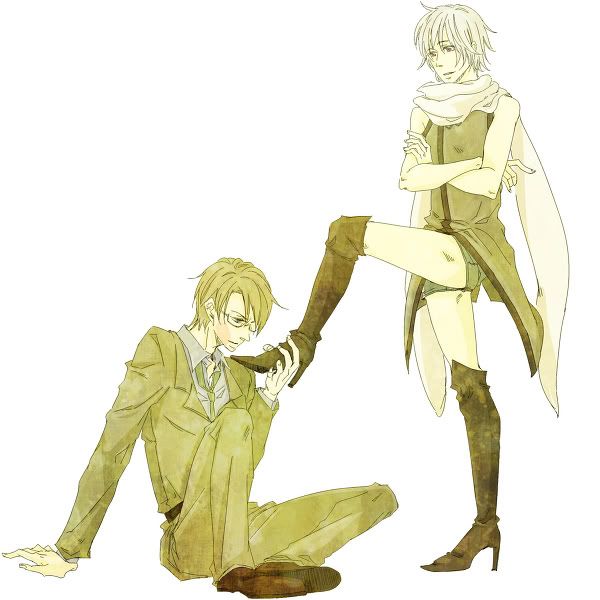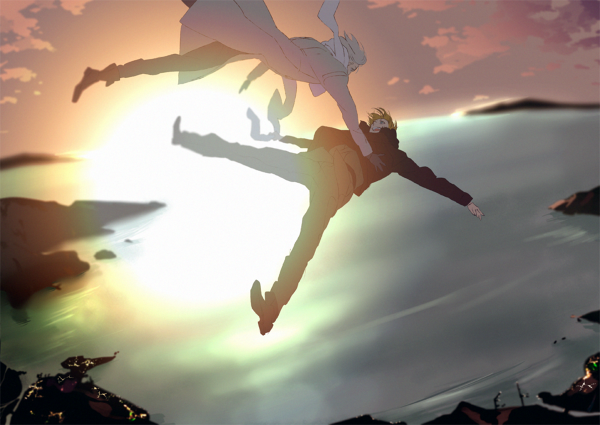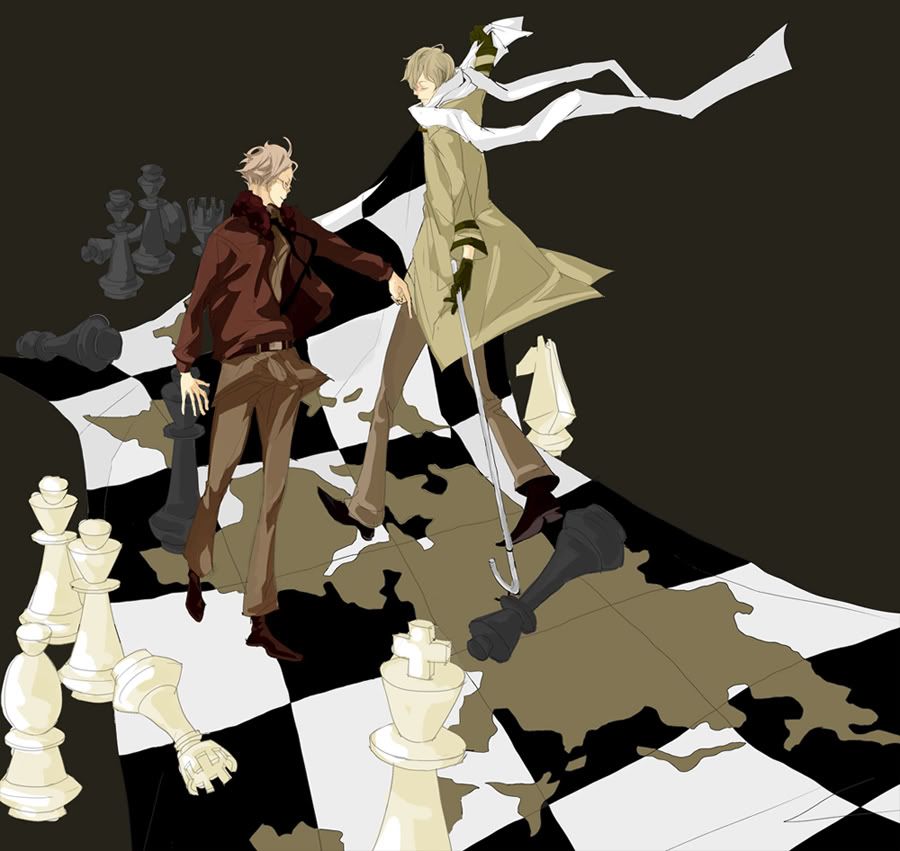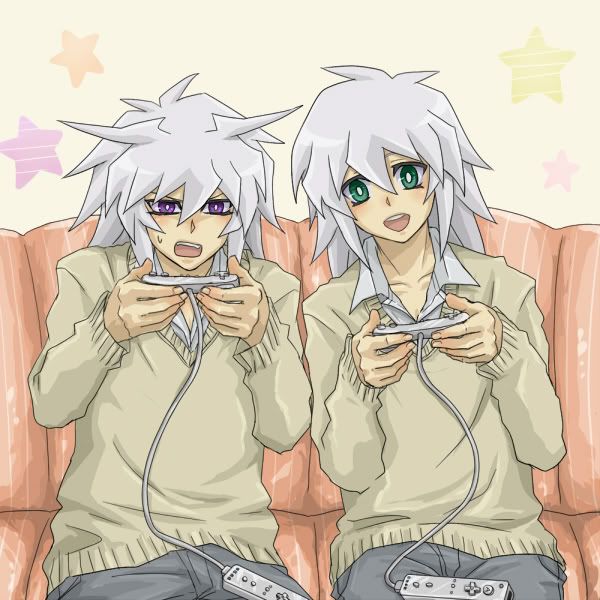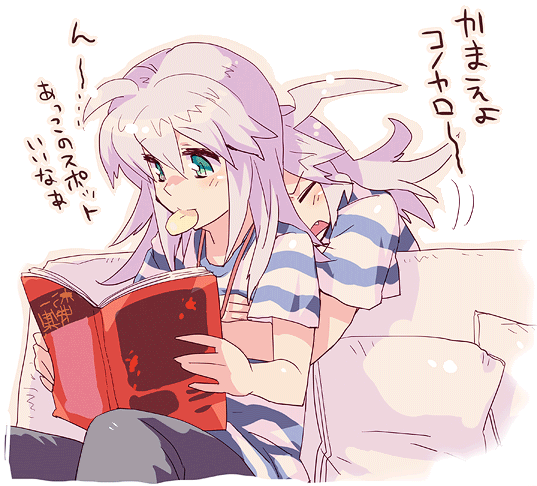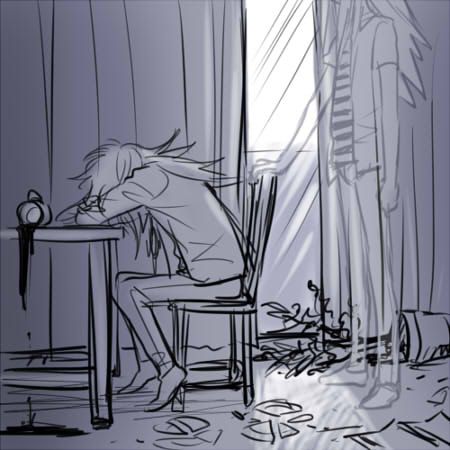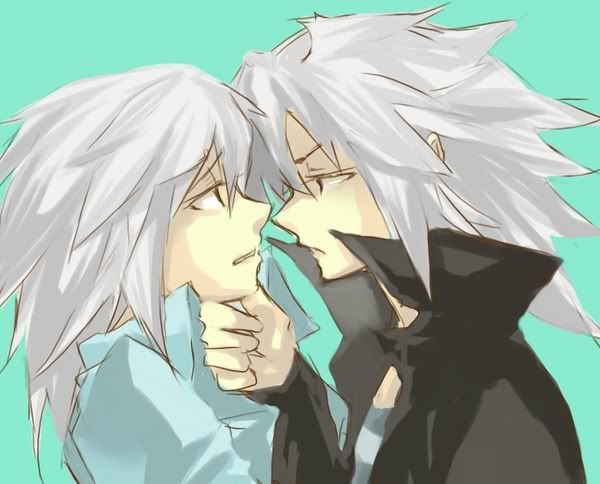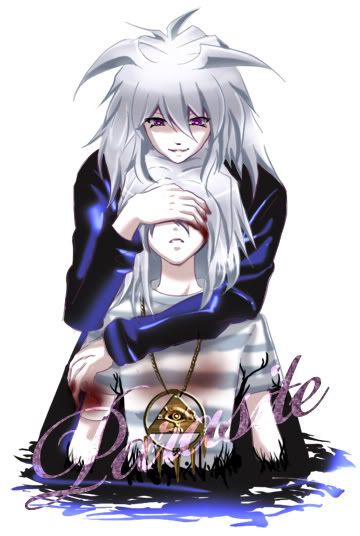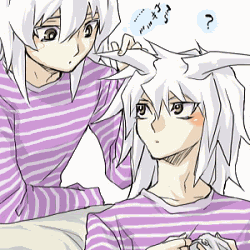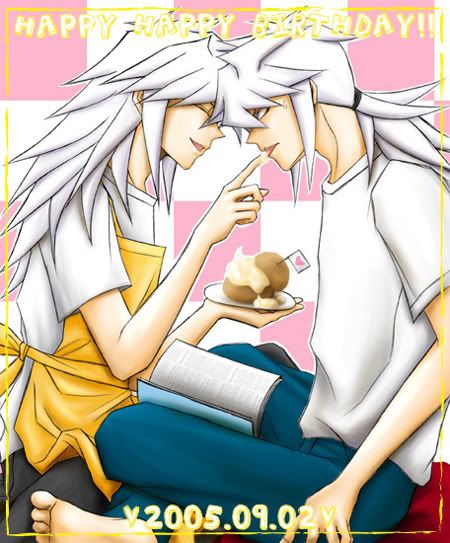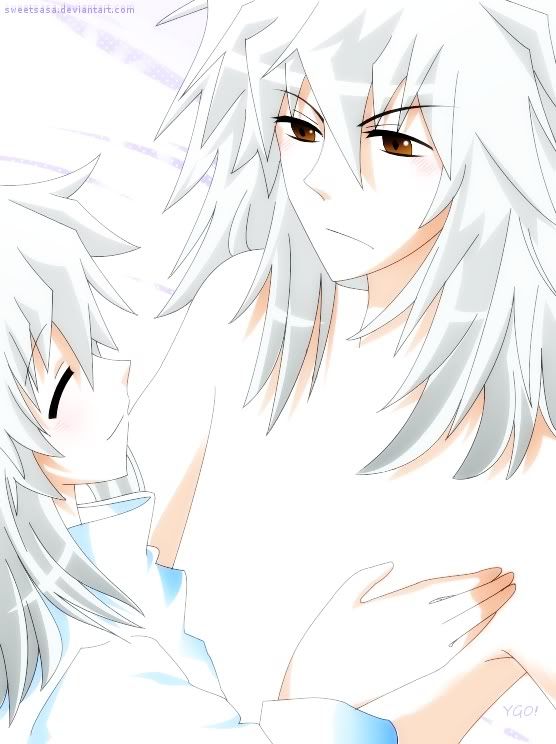 I...I have a lot more pictures than all of those...I just...had to stop myself. Except for Kino. Because fanart of NegaTimmy is like...nonexistent.
Well...I should sleep...I have a manager meeting today and all...in before I roll around in bed until 11 and then finally pass out. XD
Peace,
most likely not really going to bed but gonna try psycho